A custom portfolio of destination adventures.
Please accept this as an invitation to travel through the lens of didi DADA.
Each experience holds a place in our heart and are meant to be shared.
ANTIGUA, GUATEMALA
ESTATE + LAKE ATITLAN HOUSE
COMING SOON
Photographs by François Dischinger ©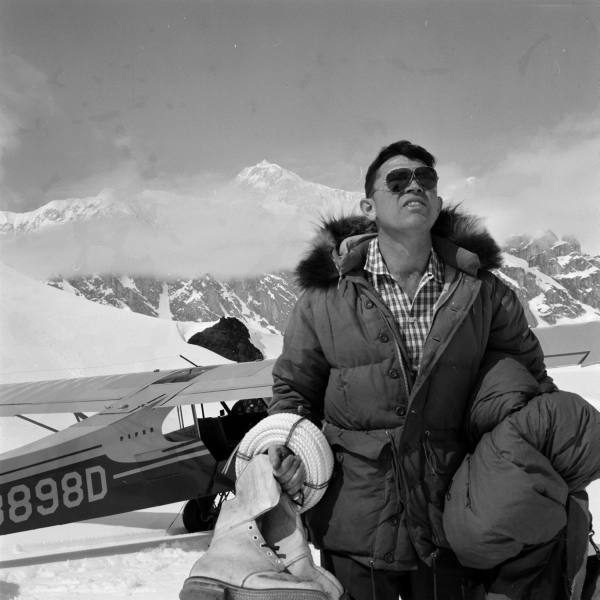 Accommodations at Sheldon Chalet will wrap guests in an atmosphere of comfort after a day among the jagged peaks of the Alaska Range. In fact, the homestead is the only authorized home in the National Park. Extreme Engineering. Extreme Luxury. Anchored deep into the granite, iron and titanium of the Sheldon Nunatak, the Sheldon Chalet located at 6,000ft is not only a luxury destination—with running water, electricity, generous heat, and world-class food—but it is an engineering marvel. Sheldon Chalet's observation deck is the perfect place to launch helicopter adventures, observe the aurora borealis, or relax in cozy comfort with a glass of champagne after a busy day. History rich and built for adventures.
Photo credits: Jeff Schultz & Monica Whitt
Creative Direction | Project MGMT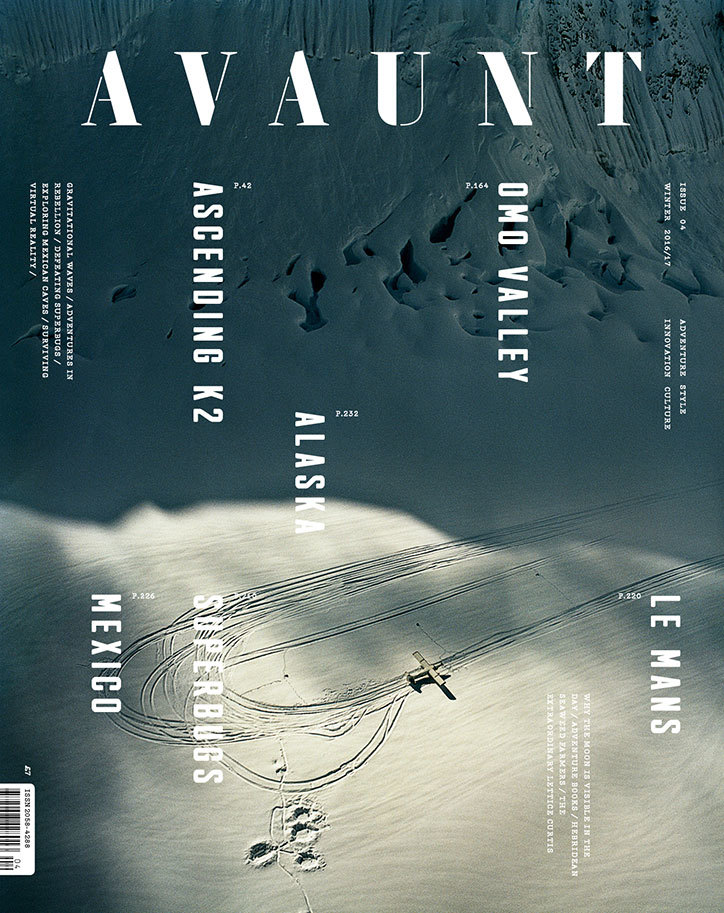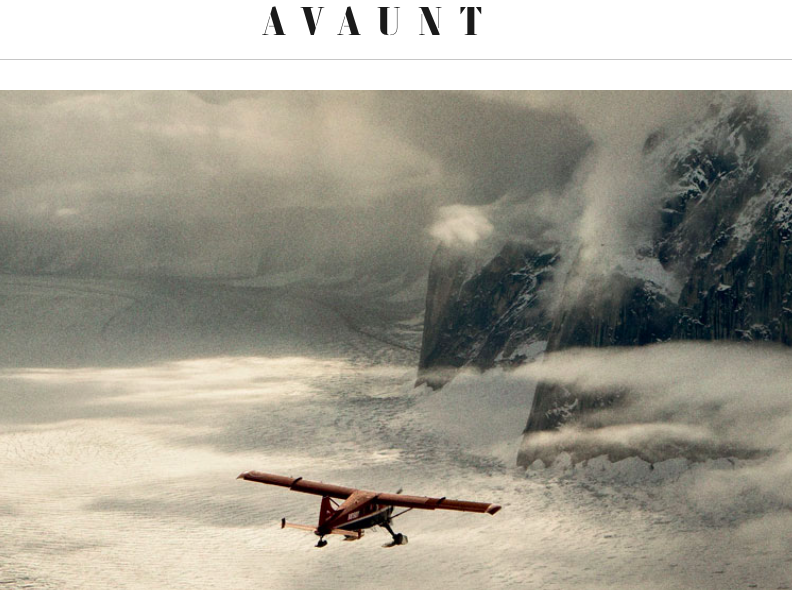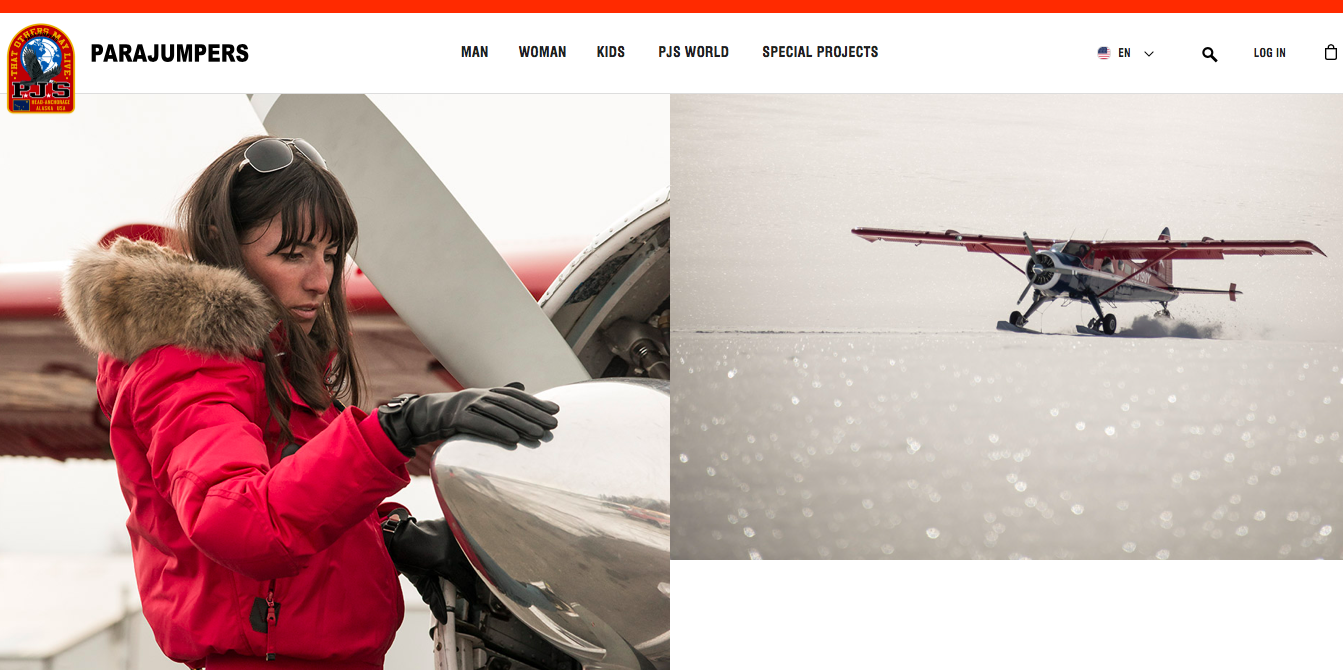 The Swiftsure Glacier House was built in 2016 with family and friends as an incubator for the most adventurous souls out there. Based in our home town Talkeetna, Alaska just a 40 min flight away you'll l be transported to a remote oasis surrounded by the tallest peaks in the Talkeetna Range. When we fly you up our hope is of you to experience the endless solitude the Alaskan mountains offers. Whether it be for an outdoor adventure, an artist retreat, or just some time to "get away" we encourage everyone to immerse oneself in the houses charm and breathtaking views.
Business and Wellness Consulting | Creative Direction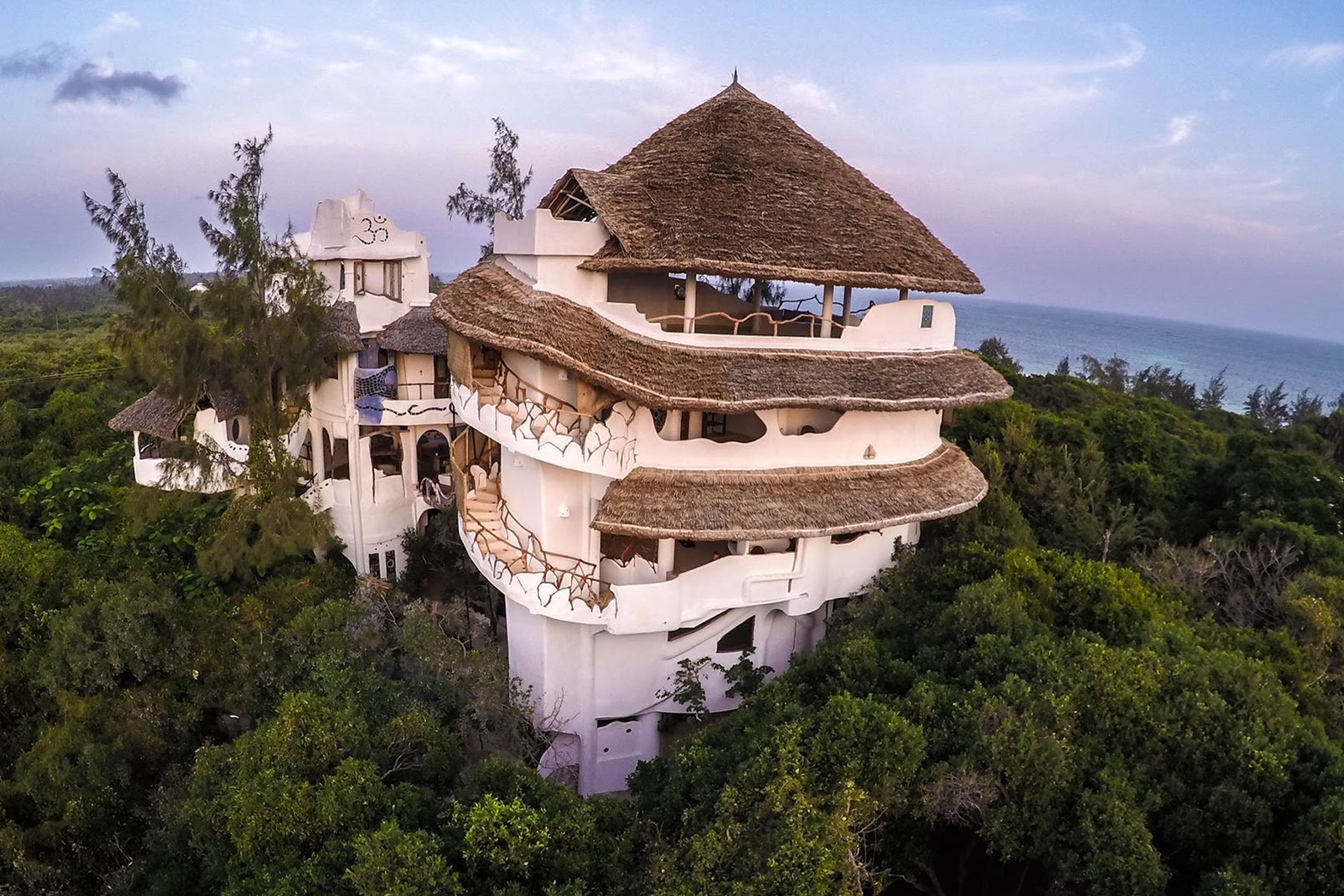 Rated by the Telegraph's Travel Site as one of the "Best Hotels in Kenya" and as one of Kenya Airways' Msafiri Magazine's "100 Most Unforgettable Experiences" globally, Watamu Treehouse is situated on one of the most picturesque stretches of Watamu beach.
didi DADA goes beyond the exchange of goods and ideas, we ground ourself first in it's employees and communities shared values and heart center. We worked to align the Treehouses team to work mindfully and purposely to build a strong framework around lasting impact on the lives of both clients and the employees.
When we motivate to fuse commerce and soul to enrich a new sense of livelihood we're providing our most valuable assets to the community- ourselves.
didi DADA offers hands on consulting rooted in programs to improve the health and well-being of their employees, increase their productivity, and reduce the risks of chronic diseases.